Is Hemp Legal In Delaware?
Hemp is part of the cannabis family and is much like cannabis in many ways. Although, these two plants have many similar qualities, there is one main difference that separates cannabis from hemp. That main difference is THC content. If the plant has even five percent THC then it is considered cannabis, but if it has less than half a percent then it is industrial hemp.
Is Hemp in Delaware legal? That seems to be the question that everyone is asking. In 2014 a bill was signed allowing industrial hemp to be grown and used for medical use only. A few years later was the 2018 Farm Bill. The bill allowed hemp to be used commercially by everyone. So yes, hemp became legal in Delaware in 2018. For more details about Delaware hemp laws please click here.
When looking for CBD wholesale products you might find them at stores or you might be online right now searching for them. Whatever the case, we are here to provide you with the best CBD wholesale products available. Check them out on our website or continue below and keep reading for more information on these products.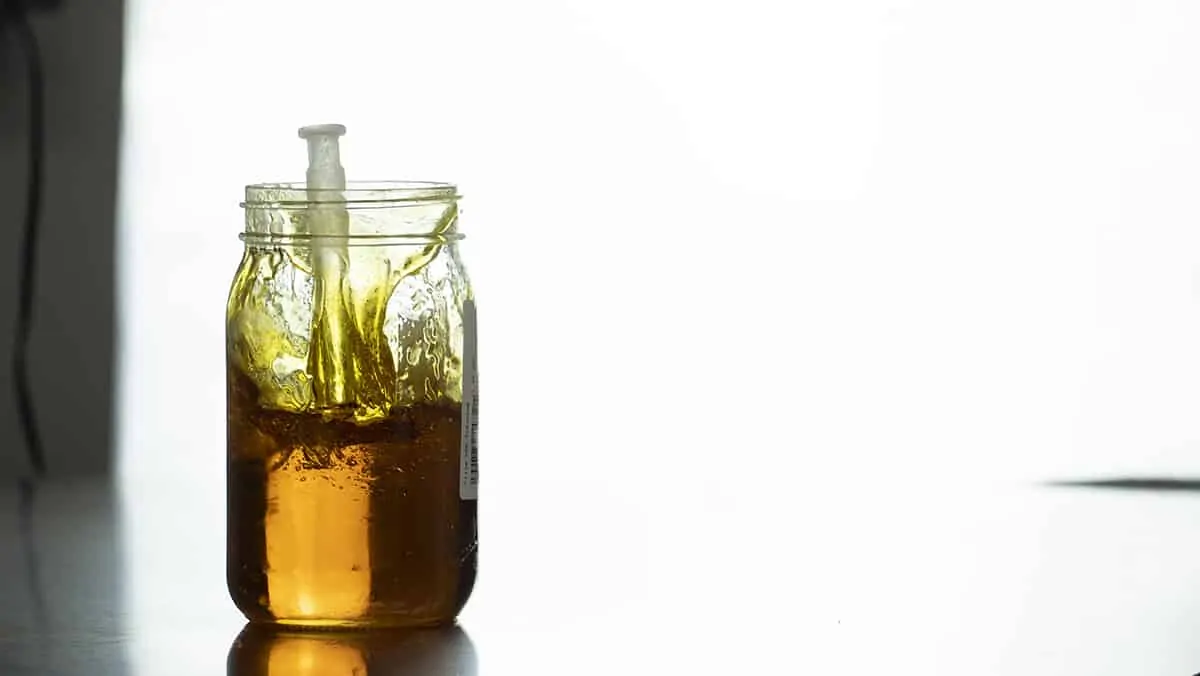 Hemp processing companies in Delaware may not always be reliable in how they process and sell their products. You can tell if they are a reliable company if they share their third party lab reports allowing you to see exactly what's in it and if its legal or not. Its possible to find a quality company online and other places if you know what to look for. If you ever need to purchase CBD, you have to make sure what your getting is good quality. Looking at a company's third party testing results is the first thing to check for. Interested in CBD made by a transparent and reliable company? Invest in Nemadji, your new CBD wholesale supplier.
Industrial Hemp in Delaware
For clarification, the 2014 Farm Bill was released by the government to allow states to sell CBD and grow industrial hemp for medical purposes only. That particular bill added research as an additional purpose. The 2018 Farm Bill allowed CBD to be used for more than medical and research purposes, but for commercial use as well.
Delaware coast hemp, depending on the company, can be risky. With so many businesses sprouting up into the CBD world, people are exploring their options. Unfortunately some businesses would rather choose money over quality. When picking a CBD product derived from industrial hemp, you need to make sure that who your buying from is reliable and transparent in the way that they make their product. You can do this by making sure they have third party lab reports so you can see exactly what is in the product you are looking to buy.
Growing Delaware Hemp
Is it legal to grow hemp in Delaware? That seems to be a question that lots of people are wondering about. Growing Delaware hemp is legal as long as it does not exceed the 0.3% THC standard. So many people have took it upon themselves to grow hemp and start a hemp oil business. Although growing hemp in Delaware is legal, there are still many requirements of you before and while you plant your crop. The main thing is your hemp growing license. Thanks to the 2018 Farm Bill, people have been growing and selling their hemp oil products commercially.
If you are considering to grow hemp in Delaware then you will need to purchase a hemp license under Maine legislation. Planting hemp cannot proceed until you have this license, other expenses must be met as well. The other procedures can be just as expensive as the license itself depending on the amount of hemp in the ground.
Indoor and outdoor growing are permitted. Planting expenses between the two differ. Outdoor growing is typically the more expensive route.
Hemp growing licenses are distributed under a commissioner and prices vary. The final thing you need to keep in mind expense wise is the regular inspections that are required of you to keep your farm going.
Obtaining a hemp growing license in the state of Delaware is accessible year round. A thirty day application is required prior to planting. Specifications can be found the Maine Hemp Program.
Growing hemp in Delaware is expensive for sure, but it is a great opportunity and others are joining in.
Where Do I Buy Delaware Hemp?
There is an overwhelming amount of CBD products available in Delaware, undoubtedly. What brand can I trust? Well that's what we are here for, to ease your mind and set you up for success. Our CBD wholesale is approved by third party testing facilities and is manufactured using the most efficient Supercritical Co2 Extractor in the USA. For more information about our hemp oil wholesale products, click here. If you have any questions at all, please contact our lovely team of experts here at Nemadji.
Date of publication: 7/1/2020
Disclaimer: The previous information was based solely on our own individual research, and although our team strives greatly to give you up to date content and information based on state-run websites, we are not legal experts. Therefore, the information given should not be taken as legal advice.
Reference: "Best CBD Oil in Delaware." Best CBD Oils, www.bestcbdoils.org/delaware/.